Discover pain relief with every step.
Uncomfortable joint pain gone forever with our shark slippers! Whether it's your feet, knees, or hips, our beach slides are the solution to your most troubling aches.

Choose Your Normal Size

Widely Occasions: The leisure style is perfect for each season and occasions. You can wear it in the room, bedroom, bathroom, living room, swimming pool, beaches, spa, dormitory, hotel locker room and other occasions.

Please Note: The Pillow Sharks may bring an overwhelming amount of comfort and attention.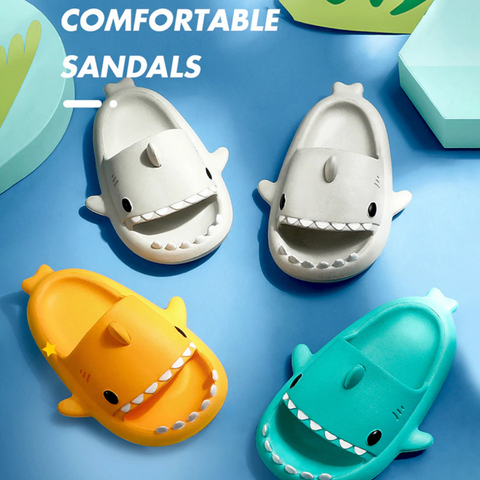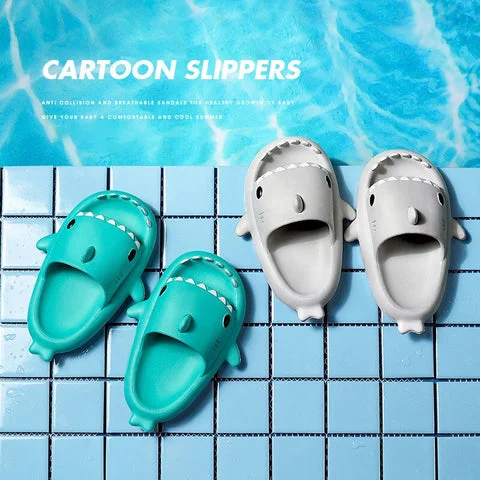 Features:
Soft and comfortable slippers.
Elastic and lightweight.
Non-slip material for safety.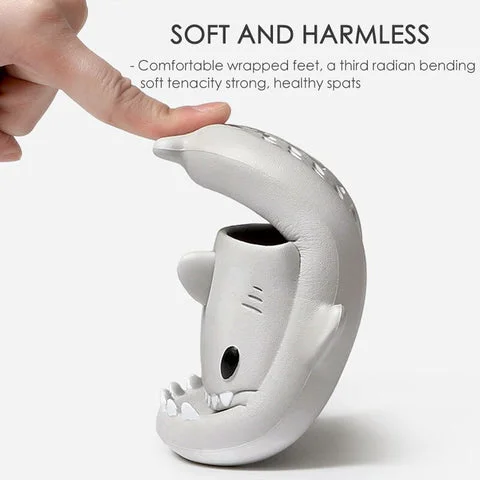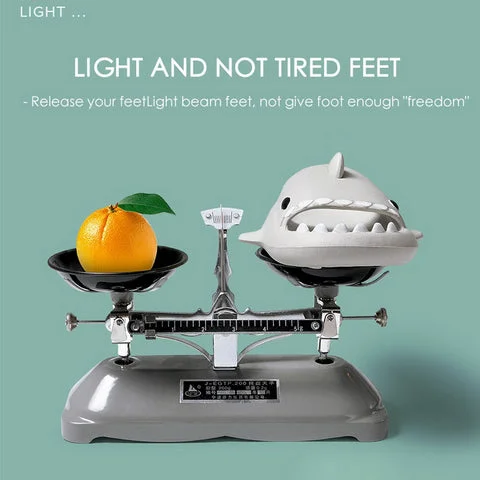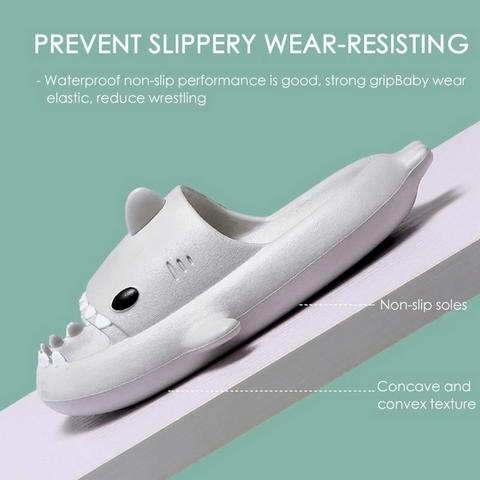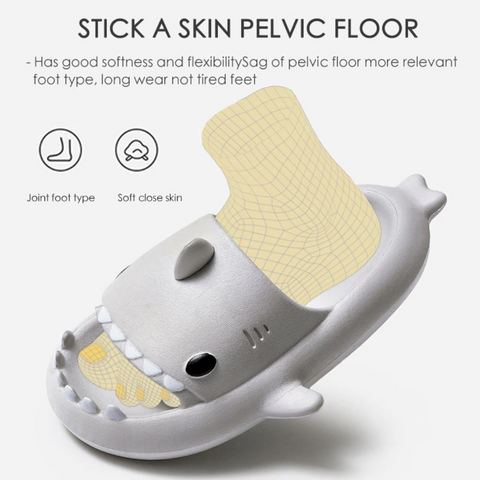 Fabric & Care:
The upper material and lining material are made from high-quality PVC.
Brush lightly.