🌍World's Coolest Copper Rain Gauge. Accurate Floating Rain Gauge for Lawn, Garden and Landscape!🏡


💦Measure rainfall, monitor sprinkler output and conserve water with the Original Floating Rain Gauge. Tube is marked with inches and centimeters. Measures up to 5.5 inches (14 centimeters) of precipitation. Big numbers are easy to read from the deck, patio, garden or lawn.🔎
♻Glass-free construction. Safe to use around kids, pets and wildlife. Safe to leave outside all year.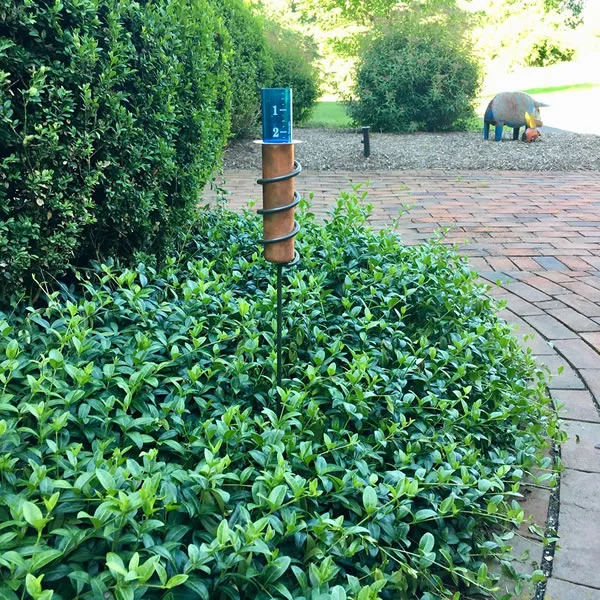 ✅No assembly required. Select an unobstructed location, put your rain gage out and wait for rain.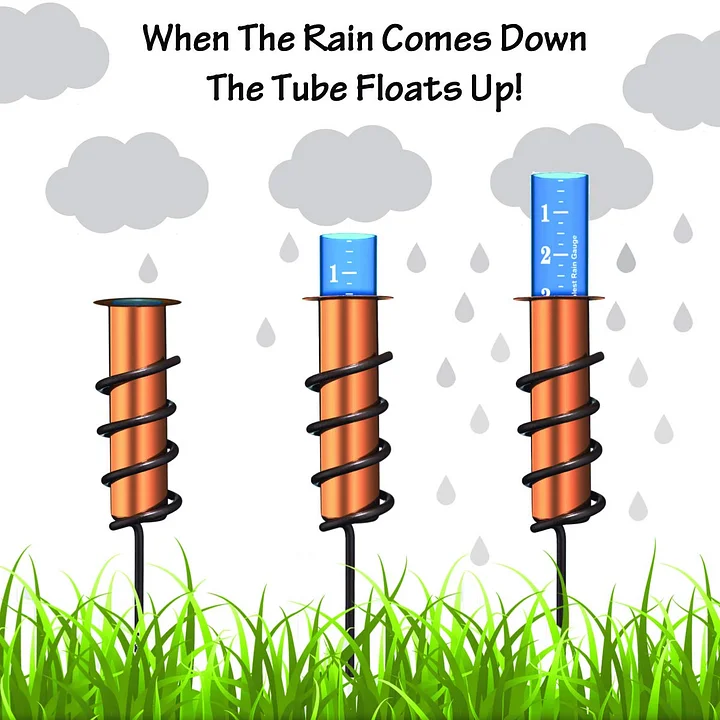 Easy to move to monitor sprinkler output in vegetable gardens, perennial beds and landscapes. A must for lawns and flower beds.

Product Dimensions: 24 x 3 x 3 inches
Item Weight: 1.56 pounds