They're all such detailed and interesting figures. Truly unique and wonderful!
The quality and detail are outstanding. It's a very authentic rendition of this magical house. Thank you so much!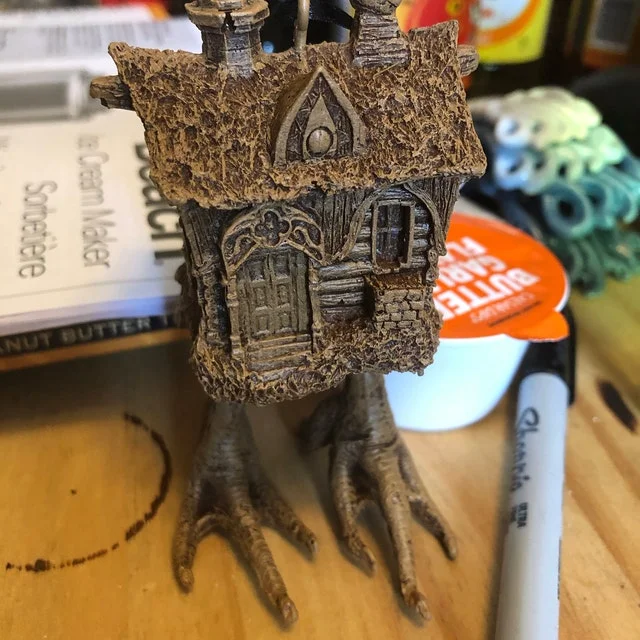 Absolutely love it! The details are amazing and it makes a wonderful spooky addition to anyone's collection!The chicken feet look creepy realistic! 👍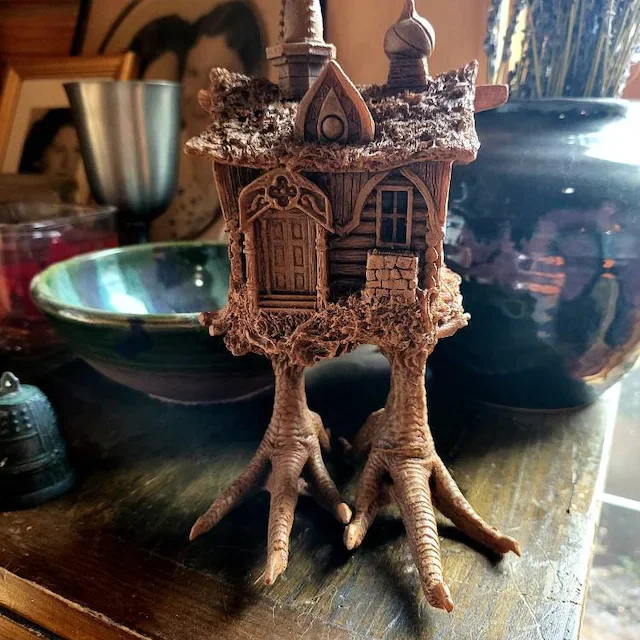 Baba Yaga's Cottage set is a fantasy building designed to be used in tabletop in historical and fantasy settings. The Baba Yaga's cottage is based on the Slavic folktale and it roams around in circles on its large bird-like feet.

🌟This beautiful Baba Yaga's Cottage Decor is sure to put a smile on the faces of your visitors, and it can be sent to you now! 🌟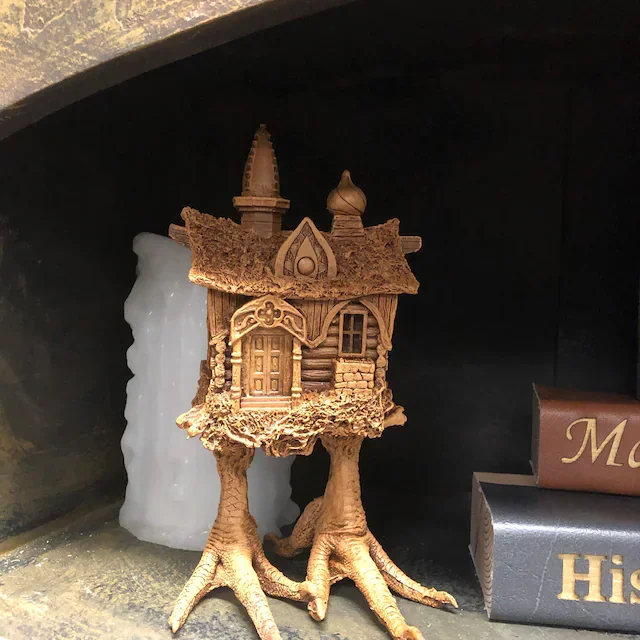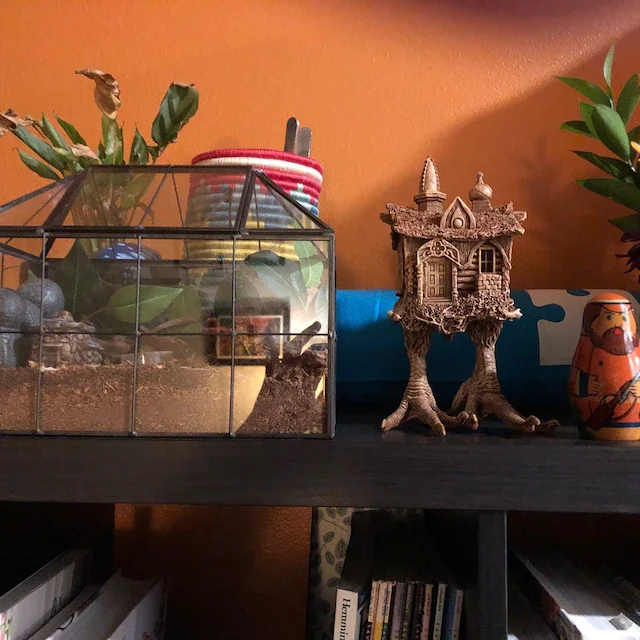 🌟DETAILS🌟:
👋Handmade
🎈Material: environmental Protection