Nail Trimmers are Safer than Nail Scissors and Nail Clippers even on YOUR Hands! And it's a PROVEN fact!
This might be your first or tenth time clipping a baby's nail - YOU will still be worried if YOU would injure those tiny fingers or have the perfect cut!

DON'T STRESS!! - Make YOURS and YOUR BABY's Life Easy By Getting a Nail Trimmer (Sounds Safer Too)

YOU Can Only find the Best - Only Here! Check Out Our Reviews Tab!

Smoothen out those sharp points and clips and end up with a smooth finish, Quick and Easy.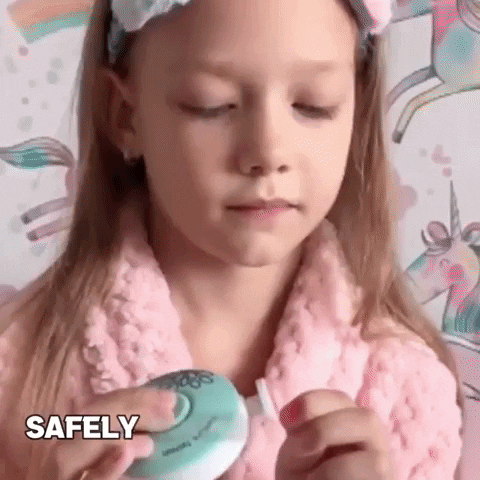 We understand the fears of cutting and clipping baby nails.

This Nail Trimmer takes away all of the worries and mishaps. Why?

The Best Proven Method
Safest Option - No more finger cuts or damages!
Simple and Easy
With numerous other benefits
Having a smooth trim provides numerous benefits apart from the face scars!
It also helps to smoothen the nails up to the skin so those nasty bacteria and germs won't be able to form under the nail.

You safely let them put their hand in their mouths without worry.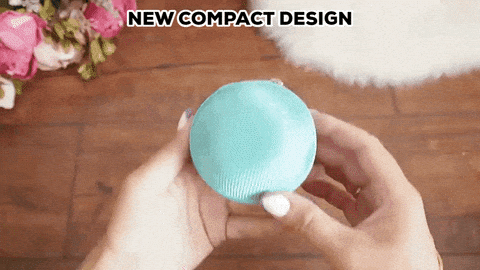 You will be using this for years to come!
Three types of grinding heads are available for you to choose
Pink: baby 0-6 months
Purple: baby 6-12 months
Blue: children over 12 months
Nail Trimmer Highlights
Set it up according to your preference Easily and Quickly
Newest and Most Updated Design
Compact and Can Be Taken With You Anywhere.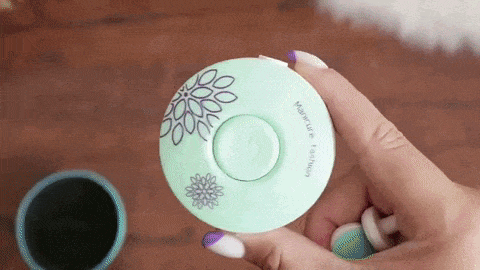 WHAT ARE YOU WAITING FOR?