Say Goodbye To Traditional Chemical Pesticides!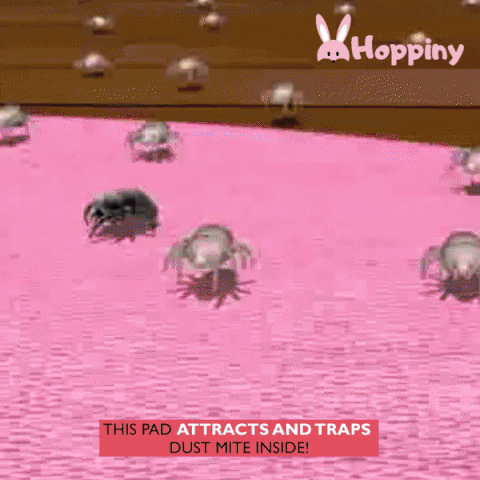 Did you know that a regular bed mattress can hide around 100,000 to 10 million mites and bed bugs inside? Every single dust mite produces about 20 waste droppings daily and these droppings contain proteins that many people are allergic to. That's a lot of allergens that you can be exposed to every single night! Get our BugOut Mite Eliminator and eliminate pesky bugs and mites before they can harm you!.

BugOut Mite Eliminator is formulated with natural ingredients that can kill mites and their eggs immediately. It works by luring them in by a special scent and kills them with natural insecticides. This mite eliminator is your healthy alternative to chemical pesticides that can have harmful ingredients!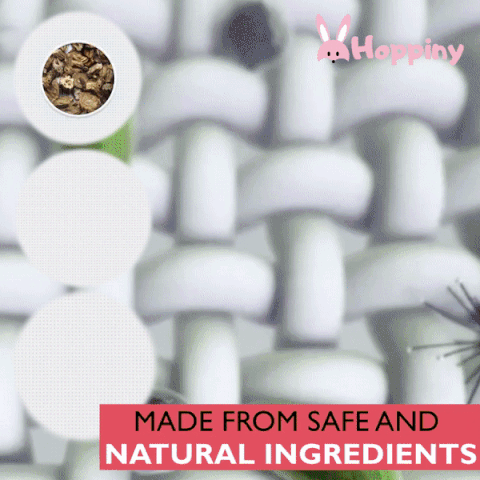 FEATURES:
Powerful Mite Killer: Kills mite and its eggs immediately upon contact.
Kills All Types of Mites: Effective in killing bed bugs, dust mites, spider mites, russet mites, powdery mildew, aphids, fleas, mold spores & their respective eggs.
Prevents Allergies: Help to prevent sneezing and runny nose, red and itchy eyes, coughing and shortness of breath.
Long-Lasting: Protection lasts up to 6 months.
Barely There: Does not let you worry about staining your fabrics or smelling any chemical.
Safe Ingredients: Made of natural ingredients that are safe to be used around kids, pets, and plants.
SPECIFICATIONS:
Formulation; Powder
Ingredients: Wormwood, perilla leaves, stamina, green peppercorns, citrus leaves and more
PACKAGE INCLUDES: