Do you want your space to shine with cleanliness
, but
the vacuum cleaner is heavy
and
bothers you
?
Do not worry!
Here comes the
cordless vacuum cleaner with powerful suction
, to facilitate your daily life!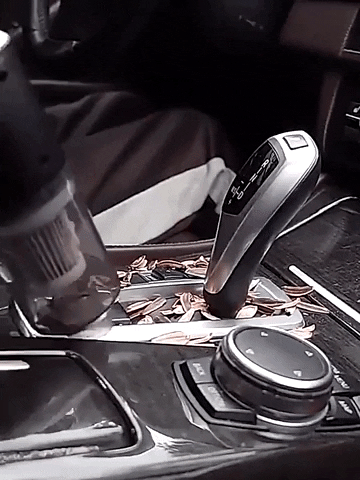 CHARACTERISTICS:
Effective: Say goodbye to hair, powders, crumbs and any other dirt! Thanks to its strong suction property

, it cleans even the dirtiest surfaces

, easily and quickly, saving you valuable time

and energy

!

After use, wash with water

and reuse immediately!
Rechargeable: This product works wirelessly

, for ease and comfort of movement

.

You can charge it either in your car cigarette lighter or via a USB cable and make your home sparkle!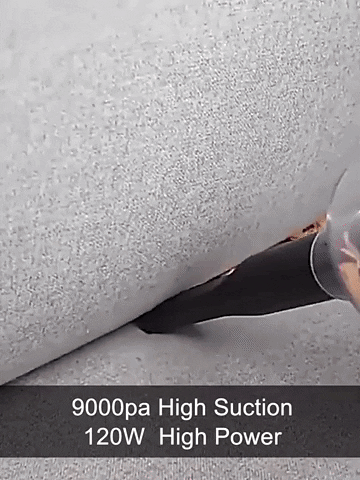 Ergonomic & Easy to use - Hand-held wireless professional car vacuum cleaner, makes your car and home clean every day. Has a lightweight body and weighs only 0.40 KG. It is not tired to hold for a long time and is especially suitable for the elderly and women.
PRODUCT SPECIFICATIONS:
Material: ABS.
Weight: 0.40 KG.
Power: 12V High Power.
Battery: 2000mAh.
Suction power: 9Kpa.
Charging time: 3~4 hours.
Continuous use time: 30mins.
PRODUCT CONTENT:
1 x Cordless Vacuum Cleaner.
1 x Charging Cable.
1 x Filter.
1 x long nozzle.
1 x brush head nozzle.
1 x User Manual.