Be Comfy while staying on the trend with our super chic style Crystal Bling Fashion Breathable Ladies Sneakers!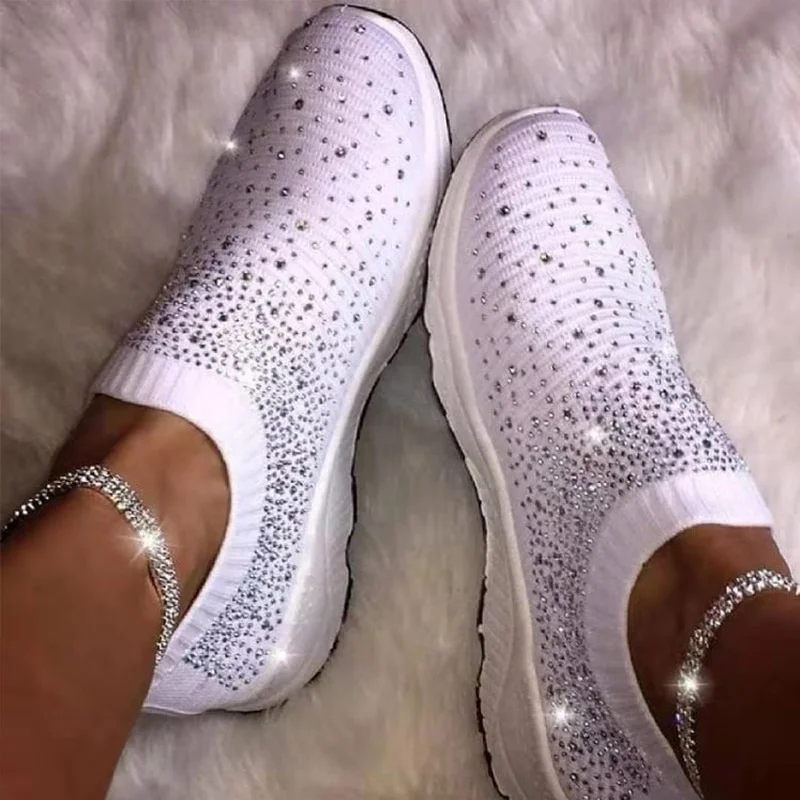 Lightweight. Breathable. Supportive.
This Crystal Bling Fashion Breathable Ladies Sneakers technology uses high-strength fibers to create lightweight uppers with targeted areas of support, stretch, and breathability.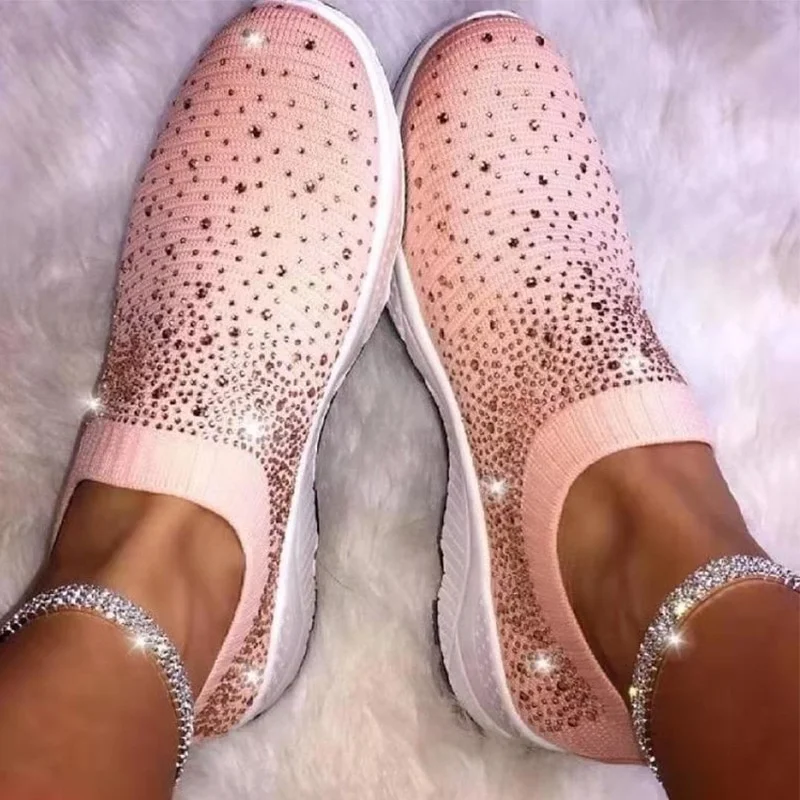 Our Crystal Bling Fashion Breathable Ladies Sneakers are designed to achieve a comfortable style without compromising its fashion statement.
Designed with comfort in mind, our sandal is guaranteed to improve bunions.
PAIN REDUCTION - Eliminates the pain caused by Bunions, Poor Posture, Plantar Fasciitis, and swollen feet at the source.
IMPROVE POSTURE - The feet are where bad posture begins. Help improve the mobility of your hips, back & knees by eliminating the pain caused by your feet.
Moves angled toe back to the natural position while realigning the skeletal system for posture correction.
Prevents hips and muscle imbalances and fixes knock-knee and bow-leg.
BUNION STRAIGHTENING - Separate, Straighten and Align Toes without the need for painful surgery and spending thousands.