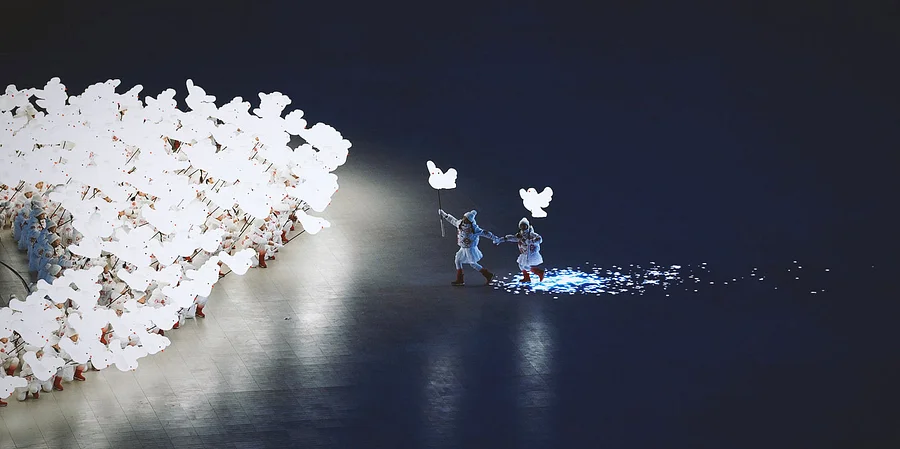 In the distant past, pigeons were seen as messengers of love and peace. This dove lamp can bring you unparalleled happiness, looking for light in the dark night.
Unique Look
The dove of peace is a symbol of auspiciousness and happiness, with a solid texture and vivid image. The pigeon light is designed in the shape of a pigeon, which is very cute, flexible, and easy to install.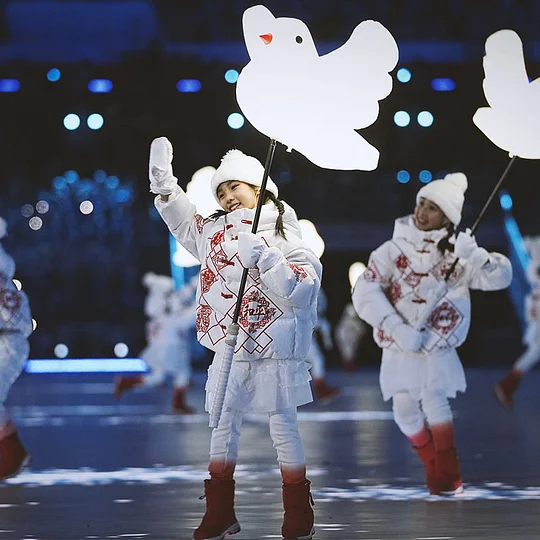 Kids Love It
Because of this cute appearance, children can't put it down. Let children get rid of the shackles of mobile phones and other electronic products, and can go out and see the outside world.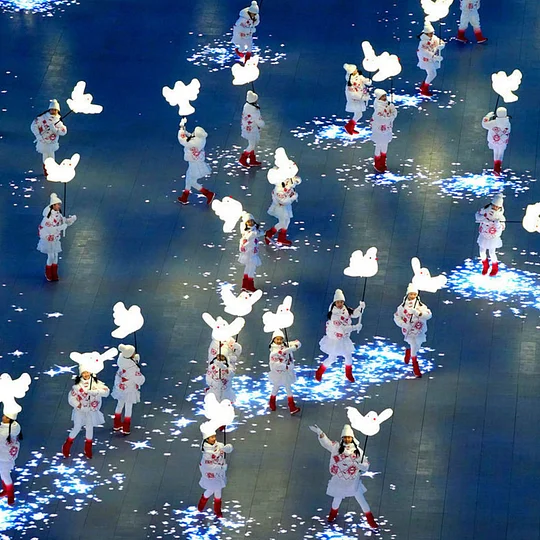 Symbol of Peace
The dove of peace is a symbol of world peace and a hero of war. It can be used as communication during the war. It will bring happiness to your family.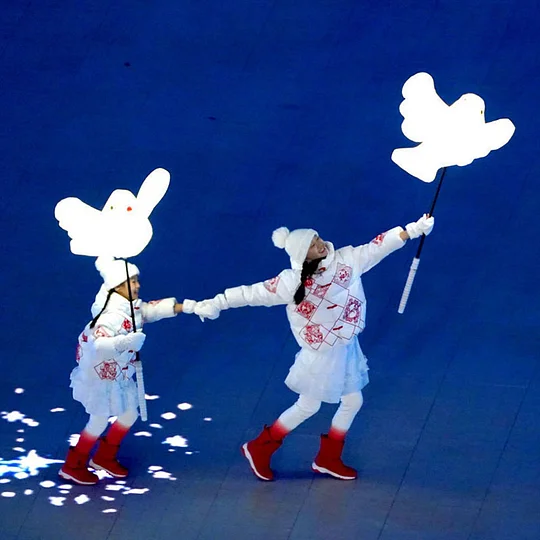 Limited Quantity
We are the world's first, and if we miss it, there may be no stock.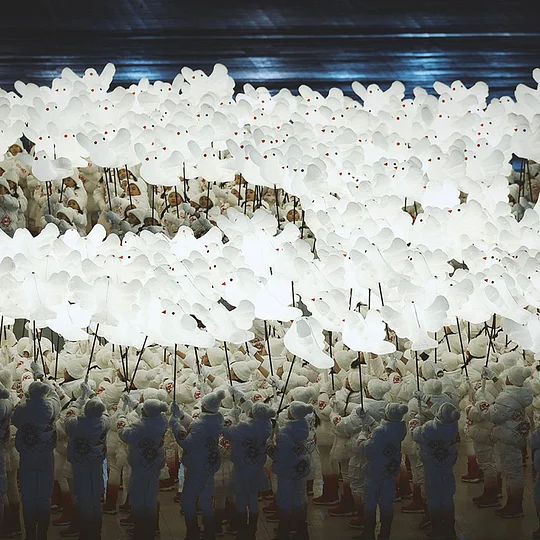 Indoor and Outdoor Decoration
Light-transmitting lampshade, comfortable and more eye-protecting, high color rendering, no stroboscopic. It is a good choice for bedroom, office use, and decoration.