🐈Omg. I can't express how much I love this. It's so amazing. Even my black cat Belladonna showed her approval and love of it as soon as I unwrapped it by rolling against it and purring up a storm. I guess she gives it four paws up. 🐾🐾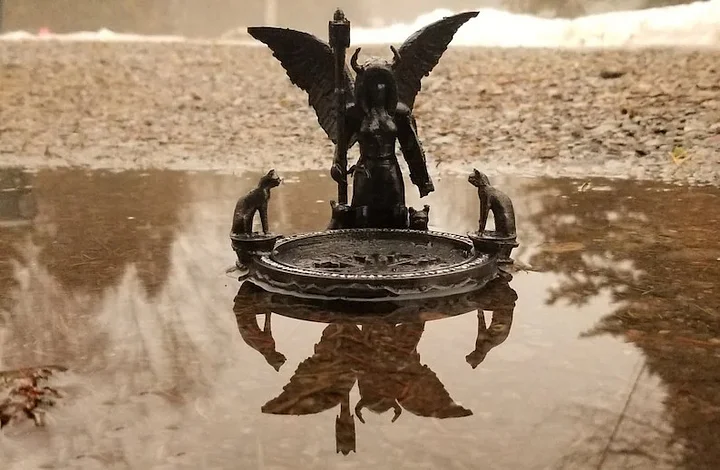 🧐These bowls can be an addition to an existing altar or the foundation of a new one, either way they are designed to create a focal point for offerings.Wonderful and unique altar piece perfect for my gratitude/ manifestation altar space.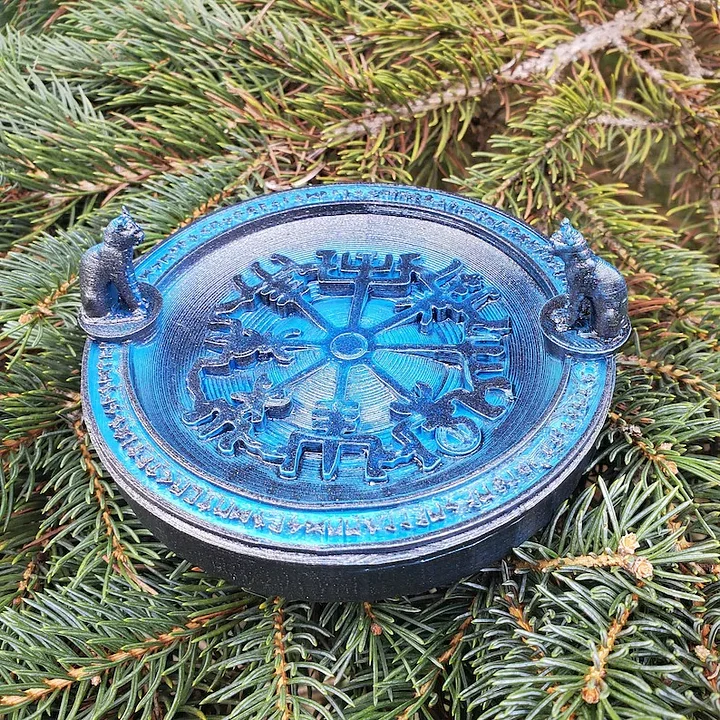 🎊I've been on the hunt for an offering bowl for quite a long time, and this one caught my eye, and man am I impressed with it! Excellent quality wonderful addition to my altar.It fits my alter very well.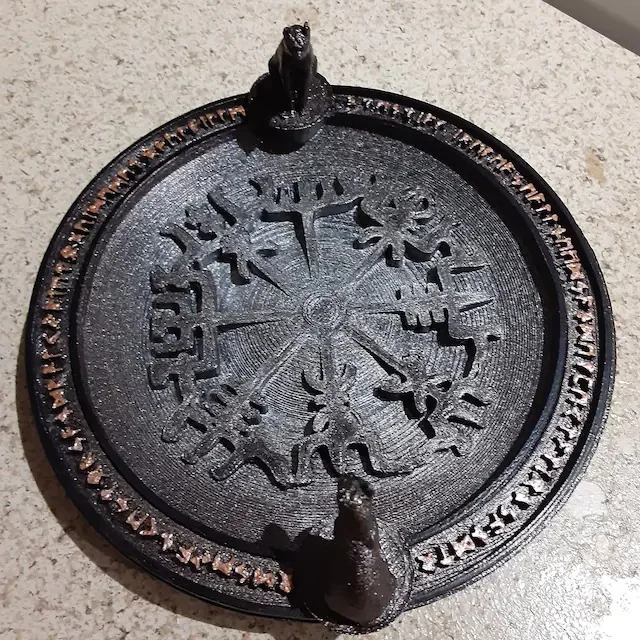 💐I absolutely love this piece! It's beautiful and amazing. I love the color and details so much.This offering bowl is perfect and well crafted! I love how smooth it is and the carving is beautiful!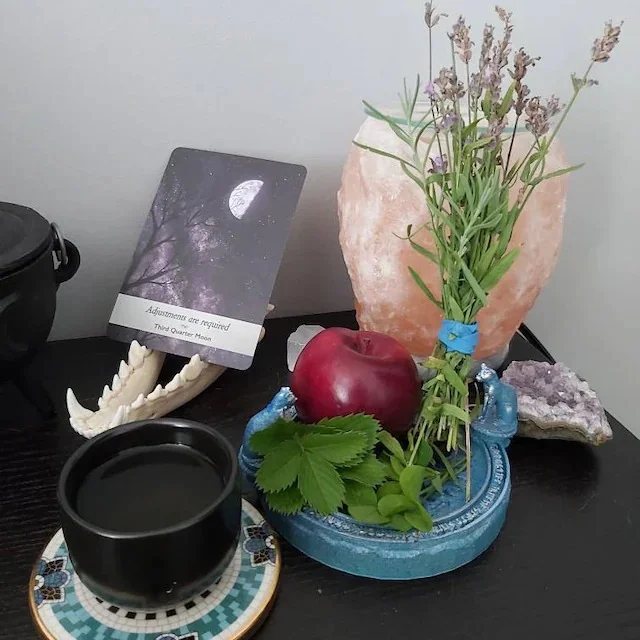 🎁Offerings are typically made to show honor, respect, and gratitude but you should absolutely take the time to learn about the goddess or deity you're working with.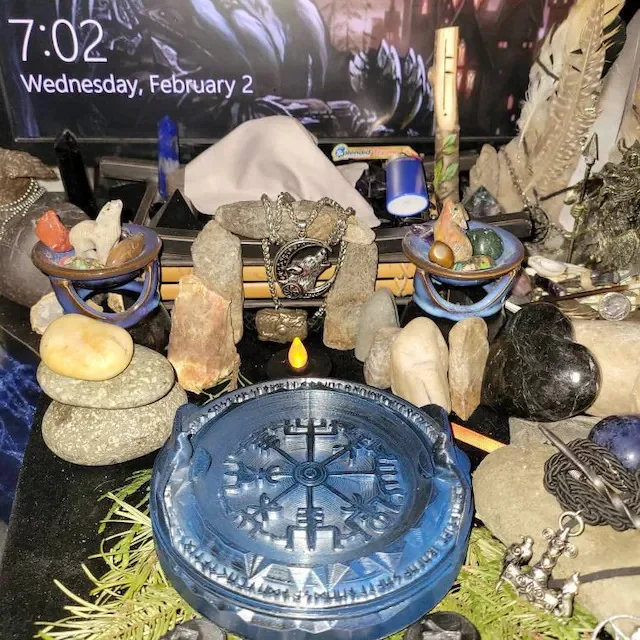 😺Treating cats well is another way to pay tribute to Freyja and you may want to treat your familiar with a lovely treat from this offering bowl from time to time.