This folding camp lantern is an inflatable light tube that provides both directional and lantern style lighting. The efficient five volt white LED light tube is perfect for camping and outdoor adventures.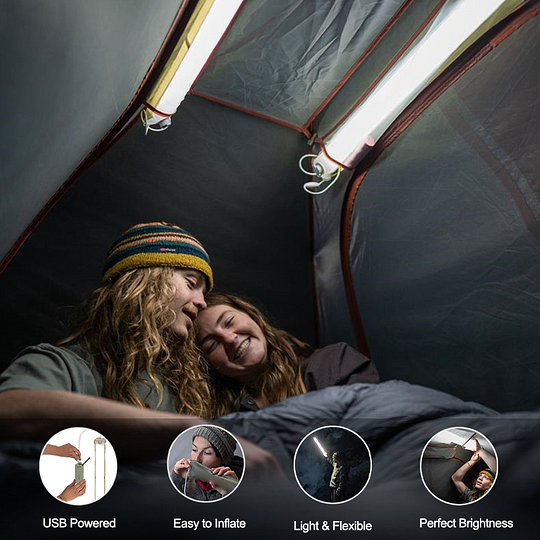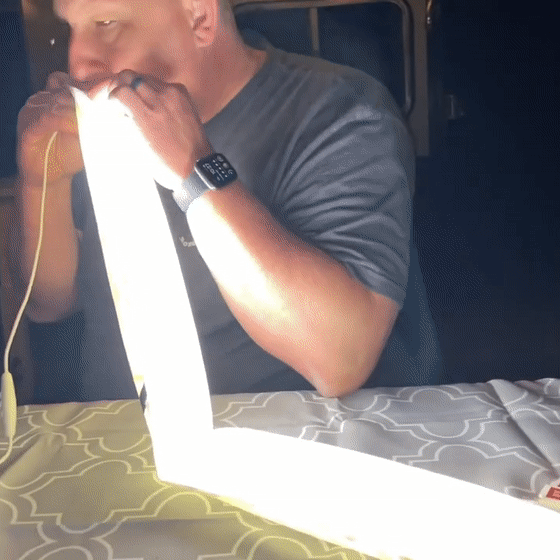 Super Bright
Made with a white LED light, the light tube can be lit up to 270 lumens, provides tons of light for any hunting camp. And the adjustable brightness lets you dial in exactly how much light you want.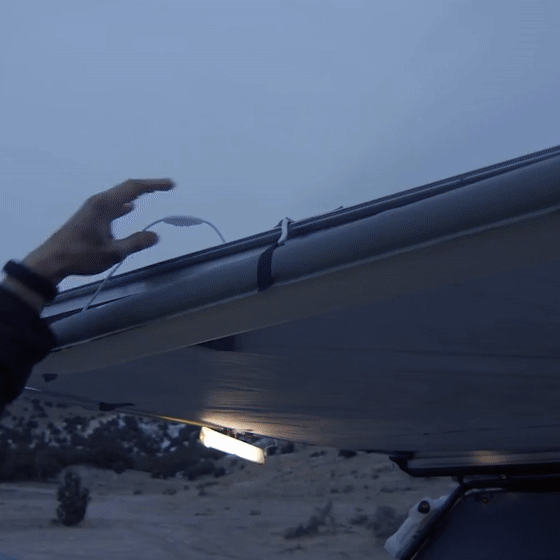 Unique Design
It's quick and easy to inflate and deflate, the lightweight and flexible light tube offers a variety of lighting options. The inflatable light chamber that helps diffuse the light, making it less harsh on the eyes.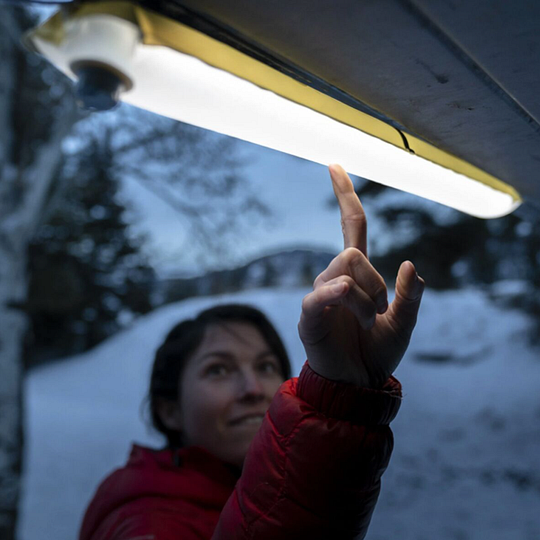 Waterproof & Portable
IPX5 protection level, it's very suitable for camping, hiking, fishing, dog walking, etc. The light tube can be packed down to fit in your pocket, which is small and lightwight, you can take it on every outing.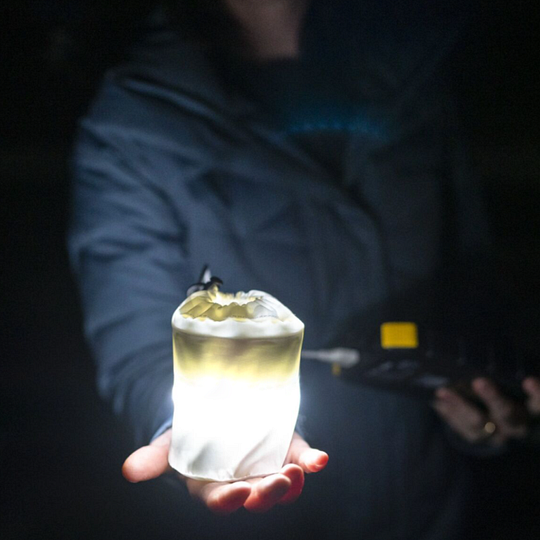 Magnetic Attachment
Each tube also comes with carabiner loop and integrated magnets to hold it to your tailgate, camp kitchen, top of the tent, or truck bed. It is ready to be installed at anywhere when you need.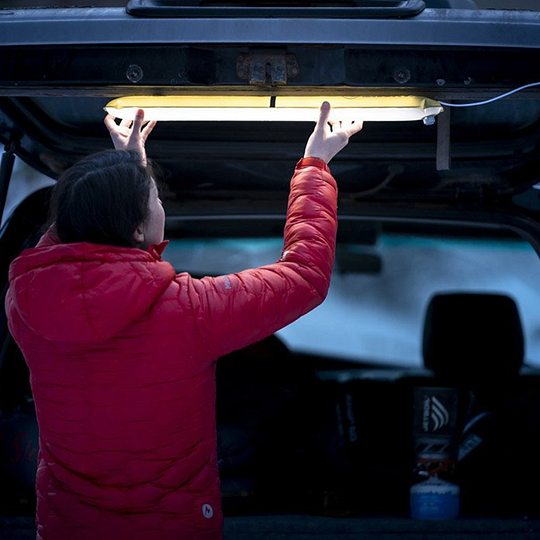 Awesome Features
Dimmer switch easily controls brightness for every lighting need. The white LED light is powered by a USB input, this inflatable light tube is easy to use when paired with an external power source.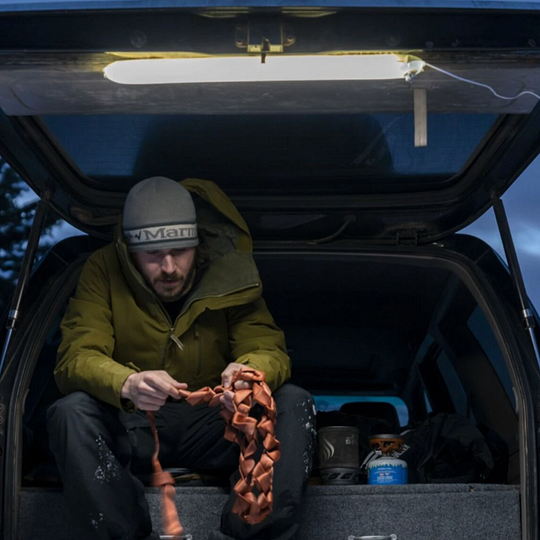 Wide Applications
Inflatable go-anywhere light tube meets all your nighttime illumination needs. It's suitable for outdoor and family use, such as camping, hiking, mountaineering, fishing, gardens, sidewalks, trails, lawns, etc.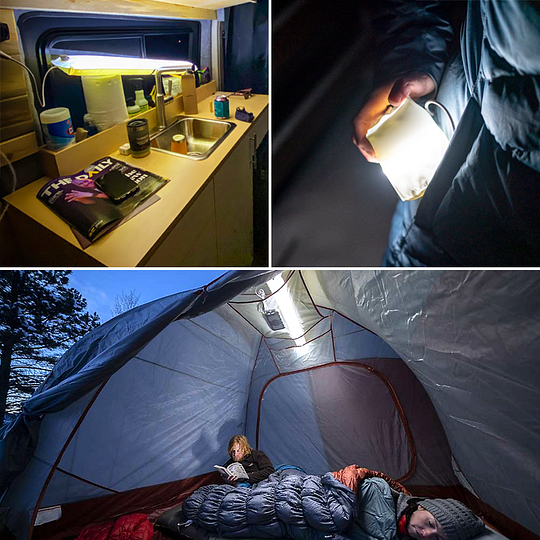 Specifications
Name: Inflatable Camping Light
Product size:
Large size: 34*4.75in
Small size: 26*3.7in
Product material: PVC
Power supply mode: USB
Product weight:
Large weight: 4oz
Small size: 3.7oz
Packing List:
Outdoor Inflatable Camping Light*1
Storage Bag*1