Let the gods of the forest protect you and your family in your garden.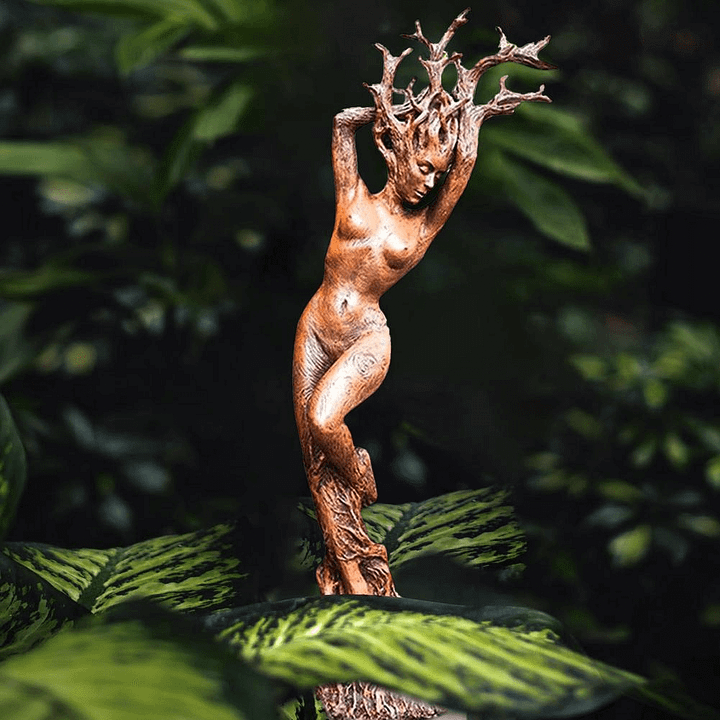 Found in many cultures around the world, this tree spirit represents the cycle of growth and the power of nature.
At the same time, our products are handmade and painted to ensure that they have exquisite details.
100% handmade, it's an ideal gift for children, friends, family, and relatives. A great gift for friends who like Greek mythology.
Size:
Tree man male: 2"×2"×6.1" / 5×5×15.5cm weight: 0.22lb, 100g
Tree female: 2"×2"×6.1" / 5×5×15.5cm Weight: 0.22lb, 100g
Packing volume: 2.8"×3.1"×7.1" / 7×8×18 cm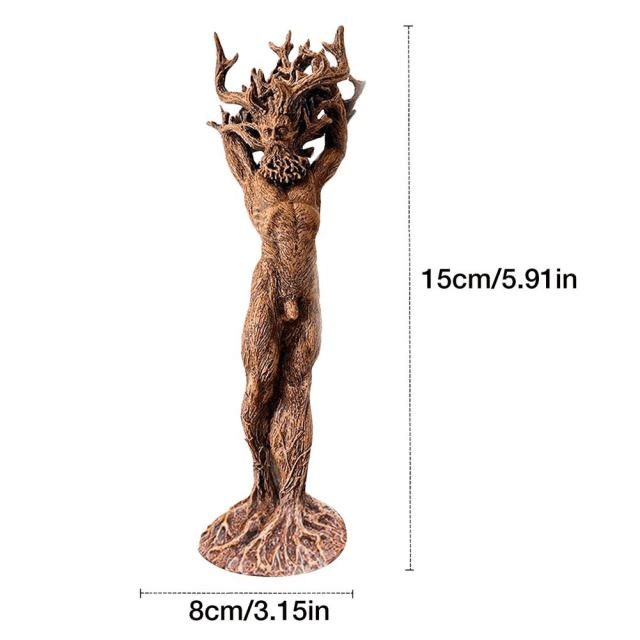 Decorated with our yard art tree sculpture to your garden, bring fun to the kids, and surprise your guests. Hang the tree hugger on the tree in your yard, add life to your tree, and turn your garden into a fairy tale.