"My mother absolutely loves them and thank you for making them super simple to operate!"
Audiologist recommended and most comfortable invisible hearing aids available in 2022. 57 out of 60 people surveyed saw a dramatic increase in their ability to hear after using iHear.
The most comfortable invisible hearing aids are now 90% cheaper. We just released the secret weapon against hearing loss. Traditional hearing aids are officially outdated and overly priced. With the release of new technology come brilliant speech understanding, ultra clear sound quality and automatic background noise cancellation.
This is what you've been waiting for. Something that gives you a huge boost in confidence and making hearing loss a thing of the past.
iHear hearing aids amplify sound, are nearly invisible to the naked eye and extremely affordable.
Do you…
Have a hard time hearing the TV or music?
Find it difficult to hear people during conversations?
Struggle hearing your friends and family while talking on the phone?
The iHear hearing aids are made for those with mild to severe hearing loss. Our devices were made to be worn all throughout the day, so they sit comfortable in your ears.
Finally, you're able to get the most recommended & affordable hearing aids available. Start today by improving your hearing backed by audiologists.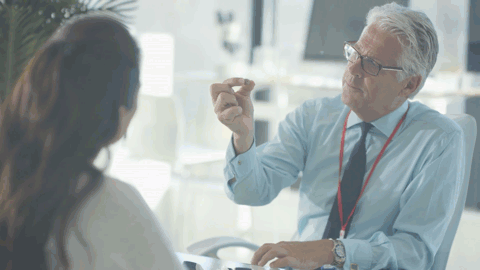 Here's what iHear can do:
Smart Noise Reduction. Pre-programmed to automatically isolate sounds during conversations, listening to music and the TV.
Discreet. These are nearly invisible and fit right inside your ear canal. People won't notice they're even there.
One Size Fits All. No need to custom fit. The included rubber tips mold comfortably to any ear.
Affordable. Conventional hearing aids can cost thousands of dollars (up to $5,000+). We've made our devices extremely affordable.
Very Powerful. Amplify the sound around you and easily adjust the volume.
Durable. Made with silicone so they form to your ears, very flexible.
Each device includes:
1 Protective Carry Case
1 A10 Battery
1 Cleaning Brush
3 Ear Domes (small, medium, large)
1 Step By Step Instructions Manual
It's finally time to reclaim your hearing using the latest hearing technology.