Smart sensor night light, compact structure with light and infrared sensors built into the light bulb, which emits a gentle light like a moon light. The separating magnetics suction design is very powerful.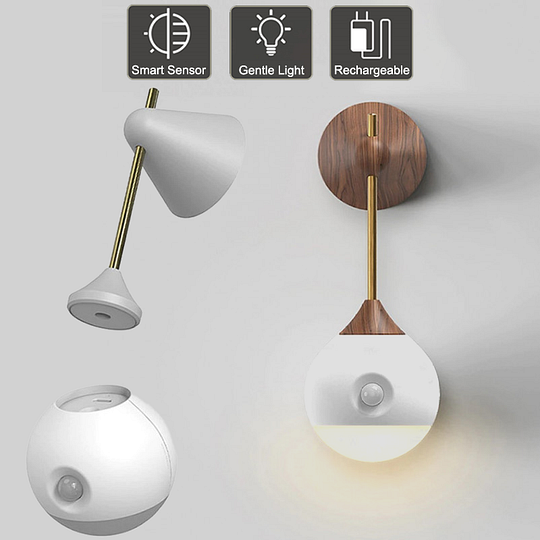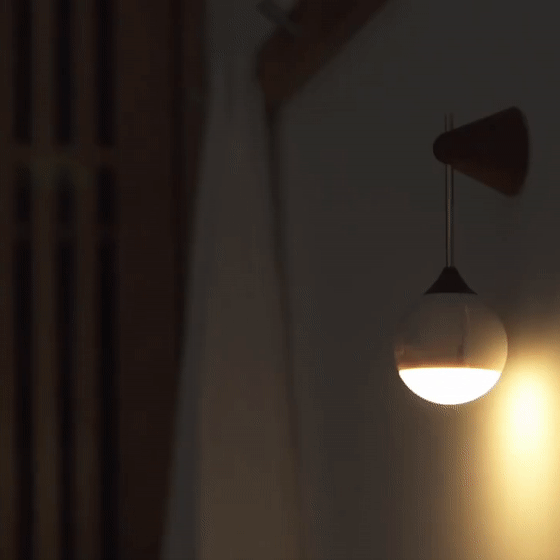 Automatic Illumination
With smart dusk to dawn sensor, the night light will auto turns on at night or when ambient lighting becomes insufficient. It will emit gentle light, while bright enough to light up your way in the darkness.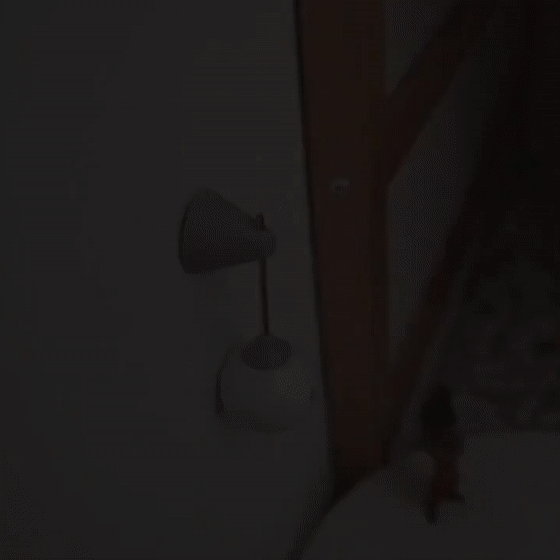 Magnetes Design
Connecting the foundation with the lamp by magnetic. Using the "Two points positioning"design to keep the inductorin the front always. The base can be rotated, and you can detach and move around with it.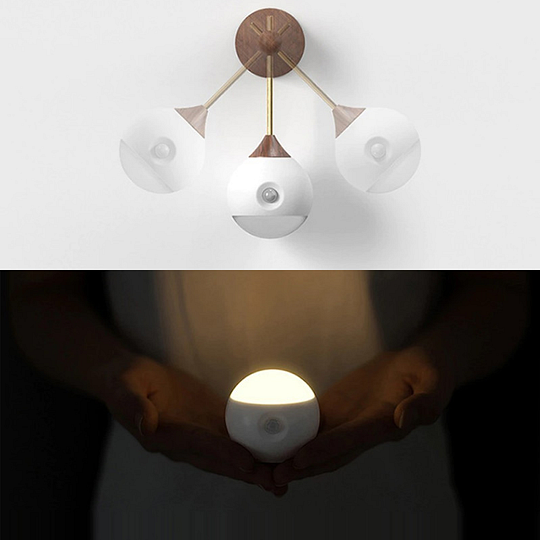 Energy Saving & USB Rechargeable
Only 0.25 W of power. Auto mode operates approximately 10 times a day. When calculated, it only needs to be charged once every 3 months. Charged by USB port, no wiring required.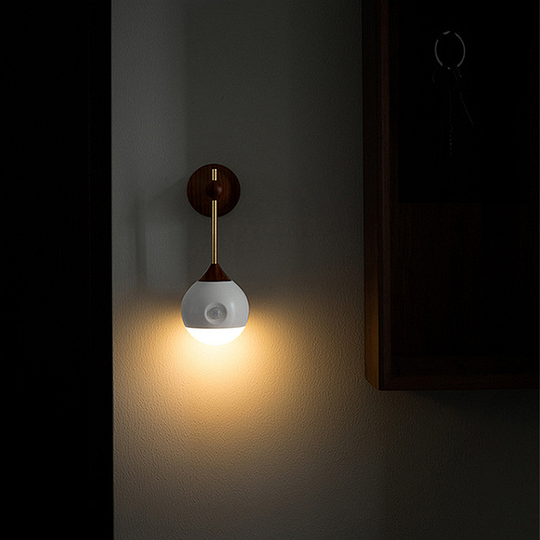 Lighting Modes
3 switch modes meet the needs: steady on mode, auto lighting mode, manual on/off mode. When you move from the sensing range (0-3 m/max 120°), the light will automatically turn off after 20 seconds.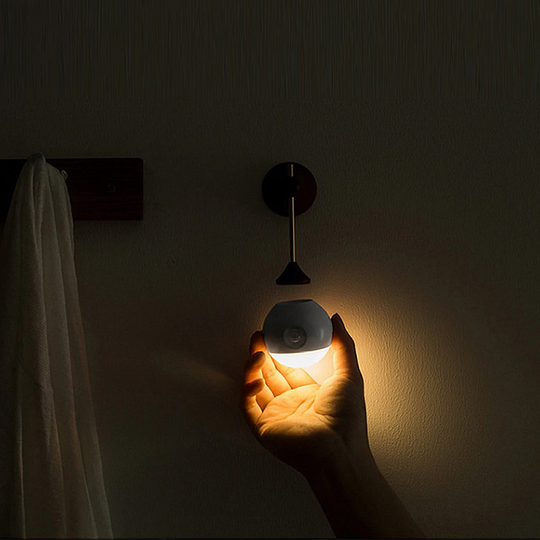 Stylish Design & Atmosphere
When you wake up in the middle of the night, it illuminates your surroundings without dazzling, creating a peaceful atmosphere. It is also recommended to use as a stylish interior during the day.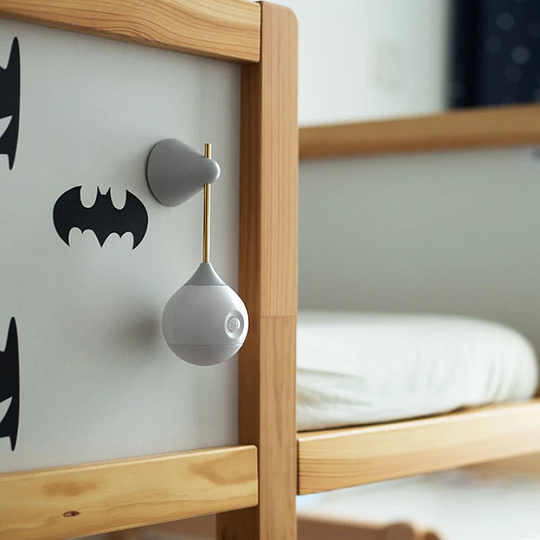 Versatile
This sensor night light can be used in a variety of scenarios, likes hallways, stairs, entryways, kitchens, closets, children's and elderly rooms, storage rooms, etc. It also can be used as a desk or flashlight.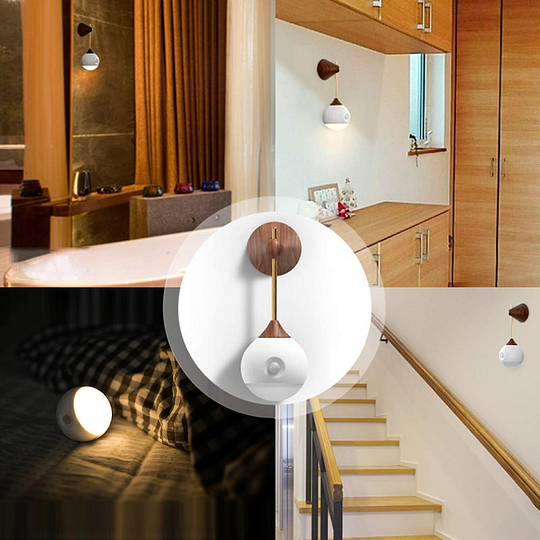 Specifications
Battery capacity: 500mAh
Three-speed switch: automatic sensing / off / always on
Input voltage: USB 5V
Induction lighting time: 20s
Light level: 40-50lm
Long light duration: 20h
Number of induction lights: 1500-1800 times
Light color: Warm light 3000K
Size: 149mm x 61mm x 56mm
Package including:
1 x Night Light