The most complex leashes of 2022!
The amazing design with which it is built by our designers makes it rank #1 in the dog leash category. It's shiny, unique, and highly interactive.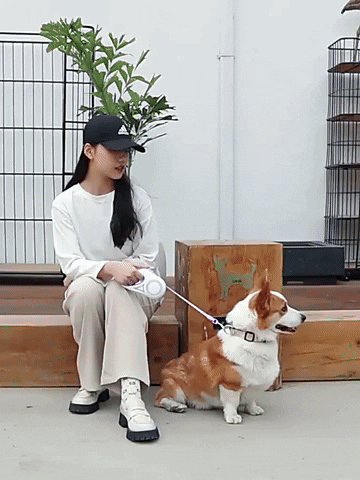 Super durable material
The material of this leash is carefully chosen and is one of the toughest materials on the market. Whether you drop it or not, it will withstand any impact.
Feel free to touch
The shine will change with every touch of the button in the middle of the leash. You'll see what it's like to walk your dog at night and have a built-in flashlight!
Fear will disappear
You won't be afraid to take your dog for a walk in the evenings because this leash allows very bright light to shine your way, wherever you are.