GIVE YOUR BUST THE PERFECT LIFT & SUPPORT IT NEEDS!
The Reusable Silicone Breast Lifter is a simple solution for a quick and effective enhancement of the female breasts. No need for surgery or even a bra!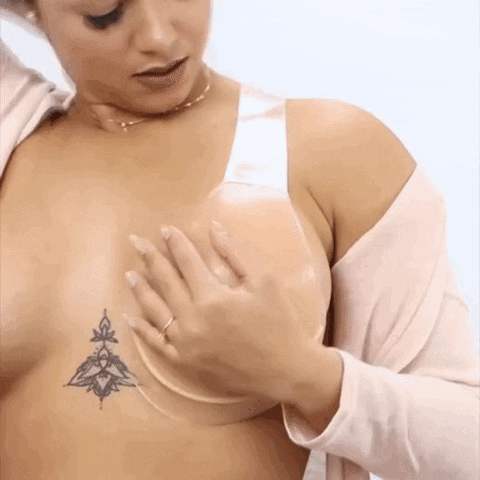 The Reusable Silicone Breast Lifter lifts the breasts from the top. These adhesive breast lifts are made of a very thin and flexible self-adhesive foil. Therefore, it is the perfect solution for strapless, backless, V-necked, or plunged-necked outfits!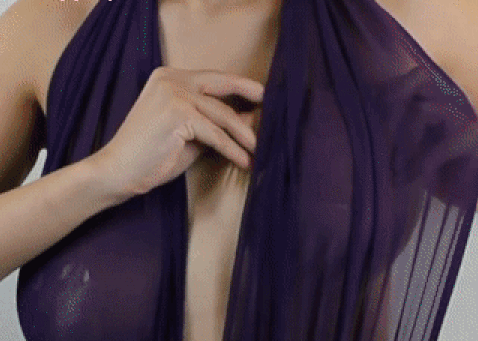 FEATURES:
INSTANT BREAST LIFTS:

 It's

 the newest design that helps keep your boobs full and round, ensure your nipples don't show, and keep your breasts lifted and perky while going without a bra.
THIN, SOFT & MEDICAL GRADE MATERIAL:

 

Made high-quality and medical-grade silicone. Comfortable and safe to use. The thin design makes it suit for backless/strapless dresses, t-shirts, wedding gowns, sports bras, & swimsuits. Gives you a natural, more youthful appearance.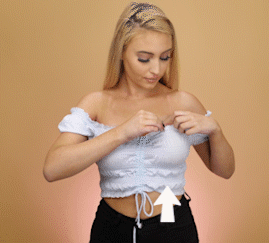 COMFORTABLE AND DISCREET:

 

Thin and natural skin look total nipple coverage design, so nobody will notice you're wearing them. They stay in place with no ridges or lumps which are common to smaller silicone nipple covers. Soft and flexible to form to curves of your breast.
REUSABLE AND WASHABLE:

 

After each use, hand washes with warm water and mild soap and air dry before storing. Have them taken in a pocket is a good idea if you are staying overnight on a trip.

Size Information:
Sizes B, C, D, DD, DDD, G, H

HOW TO WASH
Always wash your bra after each wear to remove any body oil or other residues that may clog the surface of the adhesive. (DO NOT MACHINE WASH OR DRY)
1. While holding one bra cup in the palm of your hand, wet the adhesive surface with warm water and add a small amount of mild soap. Gently use the palm of your other hand to create a circular motion to clean. (DO NOT USE YOUR FINGERNAILS, AS THIS CAN CAUSE A TEAR IN THE ADHESIVE.)
2. Rinse the bra cup with warm water to remove all soap residue.
3. Shake off all excess water then line &air dry. (DO NOT USE A TOWEL TO DRY.)
4. When your Bra is completely dried, cover with original plastic. This will prevent dust and lint from gathering on the adhesive. The better you care for your Bra, the longer it will last.
Packing list:
Invisible bra*1PAIR