DESIGN INSPIRATION


The
symbols of love and infinity
are bound together in this elegant necklace.
It is a visible representation of the
everlasting love.
A perfect gift for your dearest daughter on any occasions.


DESCRIPTION


My dearest daughter,
This necklace stands for the forever love between you and me
Wear it as a reminder that

I love you

until infinity runs out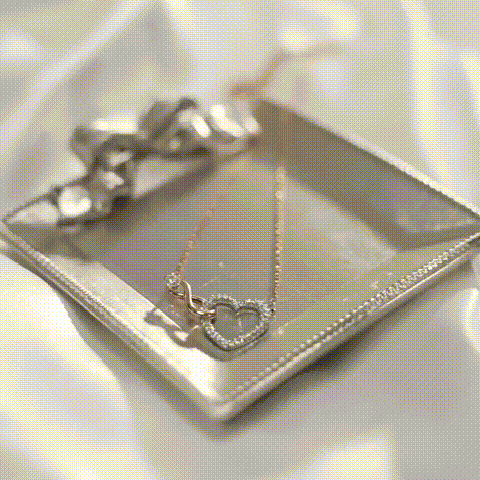 WHAT PEOPLE SAID

"Absolutely stunning! The simplicity and beauty of this necklace is beautiful." --- Doc.

"This was a birthday gift to my seventeen year old daughter, beautifully crafted. She loved it and that's what's important!" --- Gloria E.

SPECIFICATIONS
Chain length: Adjustable from 45cm to 50cm (17.72"-19.69")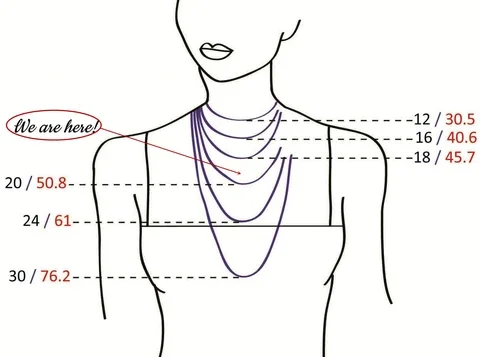 Not Allergic: Made of S925 sterling silver
Sterling silver contains 92.5% by weight of silver and 7.5% by weight of other metals, usually copper. 99.9% pure silver, is relatively soft, so
silver is usually alloyed with copper to increase its hardness and strength.
Non-tarnish: Platinum plating/18k gold plating
Hand-Picked: AAA cubic zirconia