The perfect gift for those who love movies, Fifth Element fans or those who love collecting! This gift will never leave anyone indifferent.
Through such a purchase, you will definitely give yourself an incredible experience and stand out from others!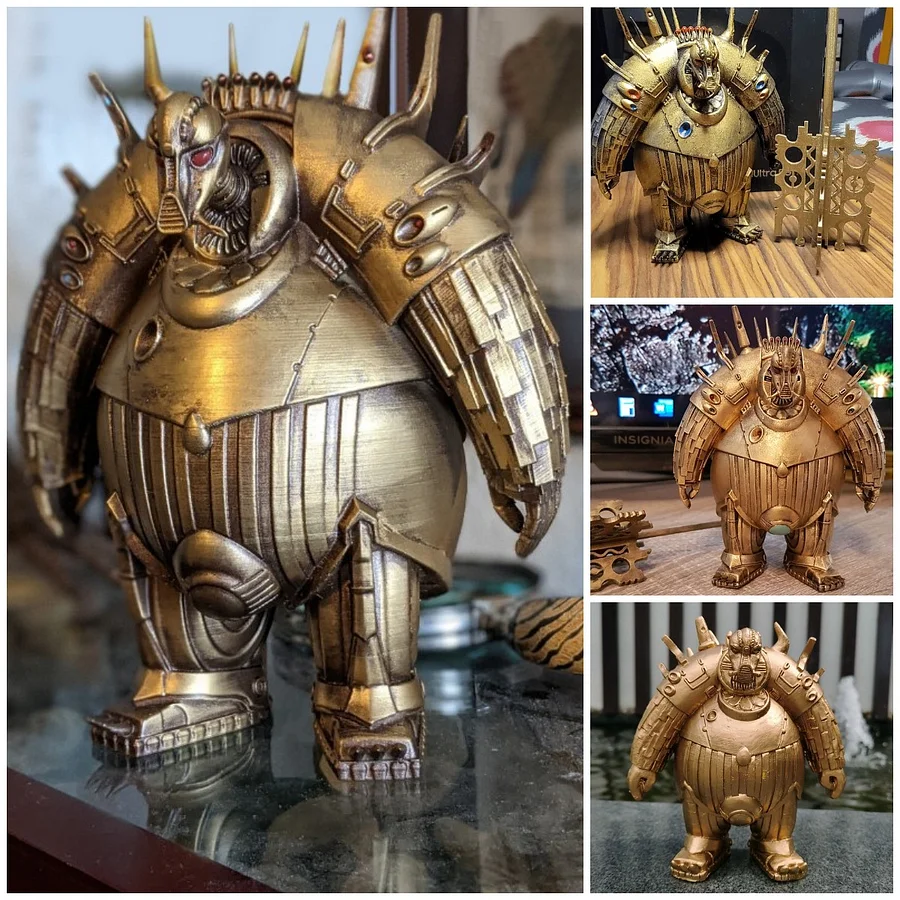 So amazing. This is a figure/statue I have wanted since I saw the fifth element. The coolest character design ever. And here it's captured perfectly, with not only great form, but fantastic paint. Can't believe it's real!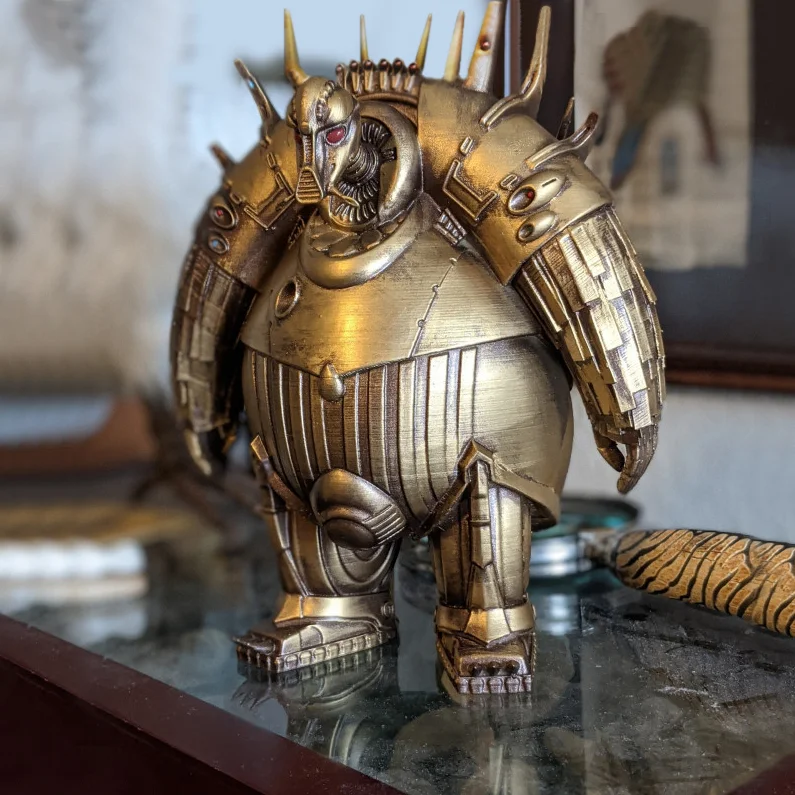 Me fifth element - supreme being. Me protect you.

😍 It has many important symbolic meanings, it will magically turn your home into the most mysterious place ❤️ I believe everyone will be excited about this decoration!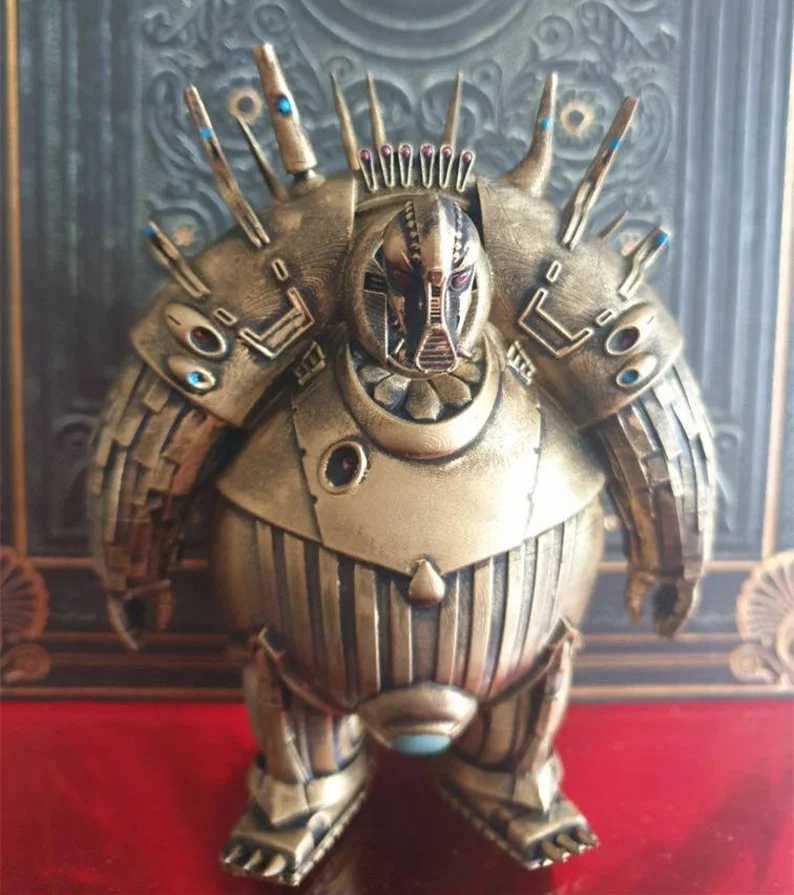 This is amazing! The detail and texture are perfect. If you are fifth Element fan I would suggest highly to add this item to your collection.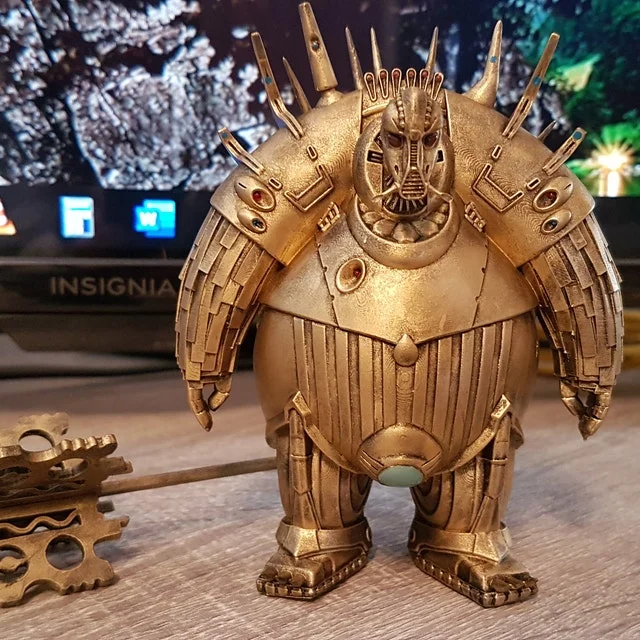 🎁Don't forget this will make a great GIFT for a Birthday, Wedding, Housewarming or just to brighten up someone's day. I will SHIP DIRECTLY with a note card if you like!
🎈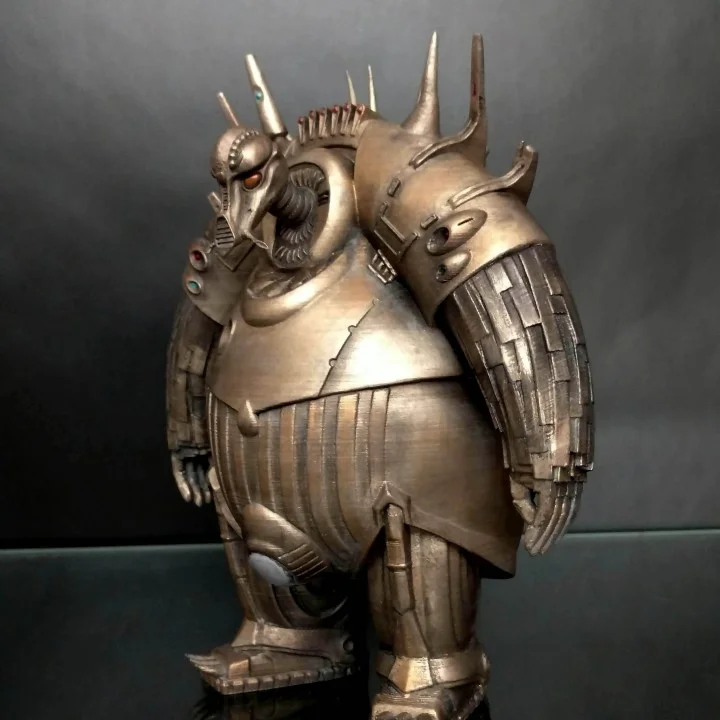 🌟This beautiful Mondoshawan and Key is sure to put a smile on the faces of your visitors, and it can be sent to you now! 🌟