THE BEST-SELLING SANDALS OF 2022
Approximately 75% of people over the age of 37 suffer from joint discomfort. Having a bad position can cause a bad joint structure.
Our new sandals will help you walk without discomfort, reduce muscle fatigue and temper your posture so as not to compromise any of the joints.
THE BEST ANTI-STRESS TECHNOLOGY
Our new sandals feature anti-stress technology to eliminate muscle imbalances by correcting and placing the feet at the perfect angle to realign the position of the entire body.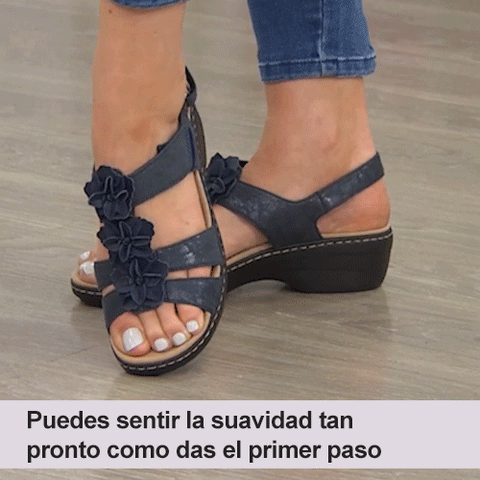 Comfortable Walking: Nice retro sandals for women that provide good arch support for comfortable walking.
Orthopedic Sandals: Designed with triple arch support and a soft sole to help you walk properly, balance your feet to correct posture, and eliminate muscle imbalances.
Pain Relief: Soft and thick soles provide the most comfortable foot feeling and reduce pain caused by poor walking posture.
Even Pressure Distribution: Our triple arch support design ensures your weight is always evenly distributed across the toes, arch, and ball of the foot.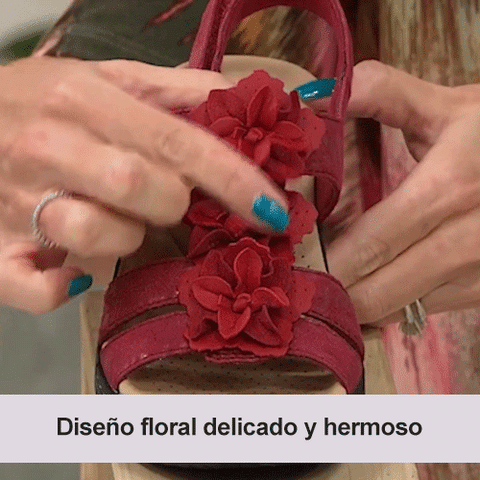 Product Details
Item Model Number: 2022 New Style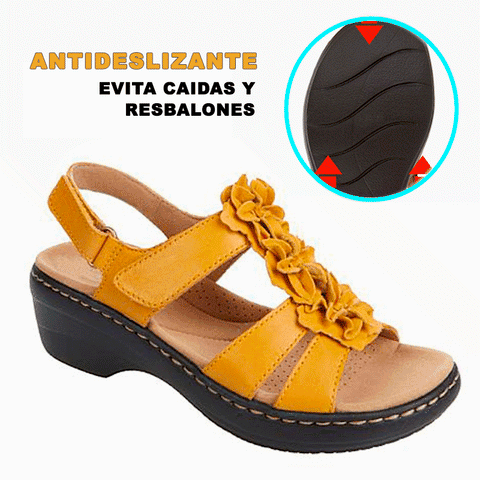 Rubber Sole
Application: Daily walking, Working, Paty, Home, etc.
Size: 4-11 US Normal size. Please check the detailed sizes before your purchase.